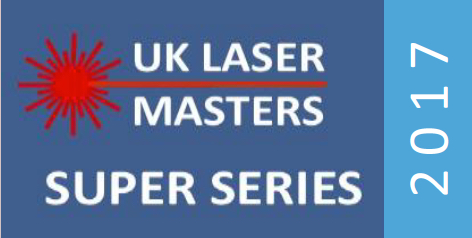 Euro Master Great Britain
Fri 30th June 2017 - Sun 2nd July 2017
Great Britain, Hayling Island
Regatta Informations
This regatta will be organized by the Hayling Island Sailing Club.
Entry Fee
£70.00 (GBP)
Late Entry Fee
£85.00 (GBP)
Entry Closing Date
Fri 23rd of June
Entry Address
http://www.kbsuk.com/laser/masters/
Race office opening
Thu 29th of June , 18:00
Race office closing
Fri 30th of June , 11:00
First Race
Fri 30th of June , 13:00
Last Race
Sun 2nd of July , 11:00
N° of Races
8
Social events

BBQ, holiday prize draw, lots of beer and live entertainment from the local Laser Masters band

Insurance Requirements

All competitors shall be insured with valid third party liability insurance with a minimum cover of €1,500,000 (1.5 million Euros) per event or equivalent there of in any other currency.
Club Details
Hayling Island Sailing Club, Sandy Point, Hayling Island Great Britain

Email: sailingsecretary@hisc.com.uk
Tel: +44 (0)7525923962
Fax:
About Hayling Island, Great Britain
Wind: Typically West / South West. Sea Breeze possible, typically 10 - 20 knots at that time of year. Sea conditions typical of the English Channel.
Marina and pier launching. Also shallow beach at Hayling Island
Full modern clubhouse, restaurant, showers, accom.
http://www.hisc.co.uk/the-club/club-information/finding-hisc/
Local Tourist Information
Short drive from the Euro ferry terminal, on the UK's south coast, near Portsmouth
Accommodation
Accommodation onsite or reserve camper van space at the club : http://www.hisc.co.uk/facilities/staying-at-hayling/club-accommodation/
Contact Hayling Island Sailing Club
Transport