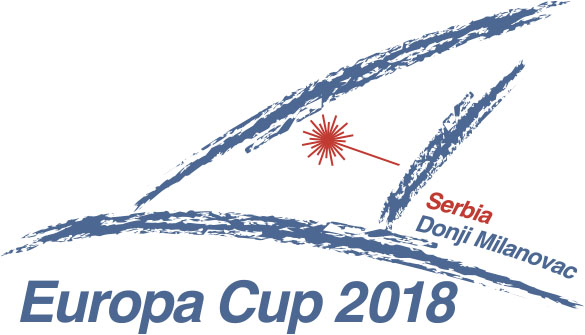 Europa Cup Serbia
Fri 17th August 2018 - Sun 19th August 2018
Serbia, D.Milanovac
Regatta Informations
This regatta will be organized by the AJK.
Sailors wishing to enter must first complete an application form.
Entry Fee
50.00€ (EUR)
Late Entry Fee
70.00€ (EUR)
Entry Closing Date
Fri 10th of August
Entry Address
Race office opening
Thu 16th of August , 16:00
Race office closing
Sun 19th of August , 0:00
First Race
Fri 17th of August , 12:00
Last Race
Sun 19th of August , 0:00
N° of Races
8
Social events

t-shirt, meals

Insurance Requirements

Each participating boat shall be insured with valid third-party liability insurance with a minimum cover of €1,500,000 (1.5 million Euros) per event or equivalent there of in any other currency.
Club Details
AJK, BEZANIJSKI ZIMOVNIK 35, NOVI BEOGRAD Serbia

Email: ajkbeograd@yahoo.com
Tel: +381112627952
About D.Milanovac, Serbia