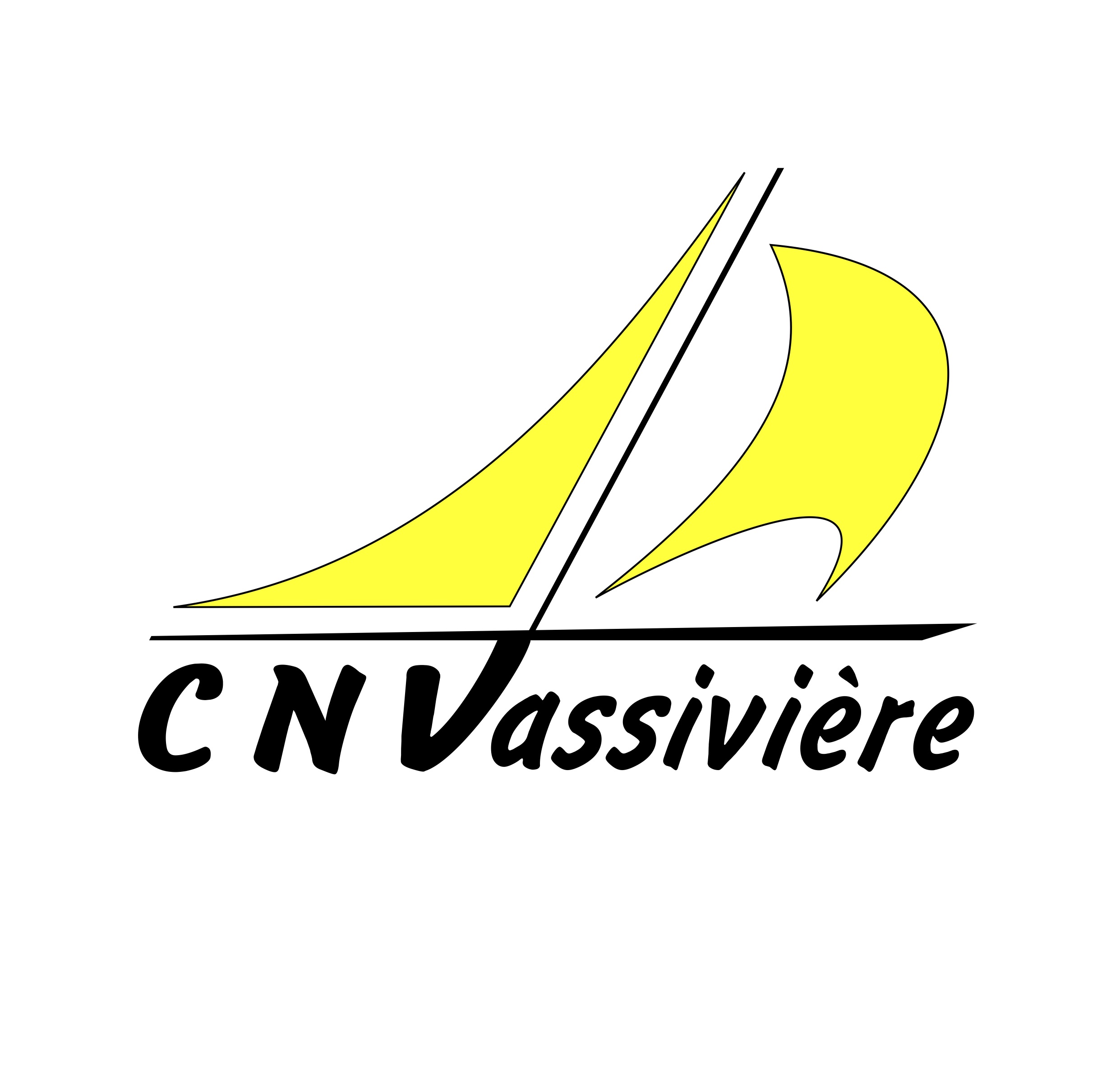 Euro Master France
Fri 8th June 2018 - Sun 10th June 2018
France, Vassiviére
Regatta Informations
This regatta will be organized by the Club nautique de Vassiviére.
Entry Fee
85.00€ (EUR)
Late Entry Fee
95.00€ (EUR)
Entry Closing Date
Fri 25th of May
Entry Address
http://francelaser.org/inscriptions/Formulaire?regate=187#formulaires
Race office opening
Thu 7th of June , 15:30
Race office closing
Sun 10th of June , 16:00
First Race
Fri 8th of June , 14:00
Last Race
Sun 10th of June , 14:00
N° of Races
6
Social events

Local products at registration

Friday night, meal riders with video of the races,

IMPORTANT: prevent for accompanying meals

Saturday evening, video of the aperitif races with barbecue available, the runners must bring their grills.

Insurance Requirements

All competitors shall be insured with valid third party liability insurance with a minimum cover of €1,500,000 (1.5 million Euros) per event or equivalent there of in any other currency.
Club Details
Club nautique de Vassiviére, LAC DE VASSIVIERE EN LIMOUSIN, France

Email: regis.duperrier@orange.fr
Tel: 00335 55 33 37 15
Fax: 00336 10 74 45 93
About Vassiviére, France
Inclined plane for launching, beach, pontoon free motor boats
RIDERS: inclined plane of launch, beach, parking trailers
TOILETS, SHOWERS at the campsite and clubhouse.
6 to 10 knots, temperature 20 °
Local Tourist Information
Local Driving Directions:
From north to west and south: LIMOGES (87) - EYMOUTIERS - PEYRAT LE CHATEAU
From the east: CLERMONT FERRAND (63) - USSEL (19) or AUBUSSON (23)
LAC DE VASSIVIERE – BASE NAUTIQUE de PORT CROZAT - "auphelle" town of PEYRAT LE CHATEAU
Accommodation
Free camping on the nautical base, motorhome parking (without electricity)
MOBIL-HOME RENT, COTTAGE: POLE TOURISME VASSIVIERE 0033 (0)5 55 69 76 70
HOTEL "LA CARAVELLE" by the lake 0033 (0)5 55 57 06 75