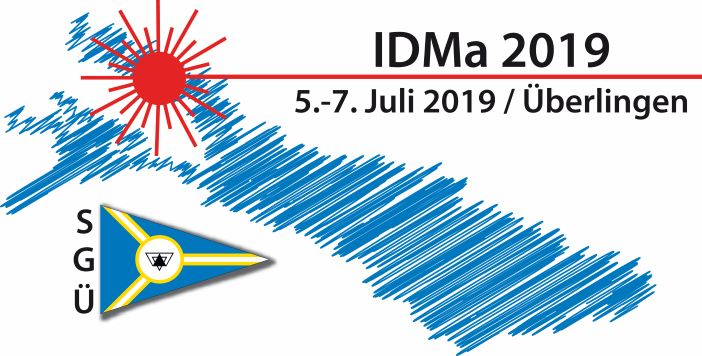 Euro Master Germany
Fri 5th July 2019 - Sun 7th July 2019
Germany, Lake Constance, Ueberlingen
Regatta Informations
This regatta will be organized by the Seglergemeinschaft Ueberlingen e.V..
Entry Fee
90.00€ (EUR)
Late Entry Fee
110.00€ (EUR)
Entry Closing Date
Mon 24th of June
Entry Address
https://www.manage2sail.com/en-US/Home/EventRegistrationRedirect/894c612e-1186-45f8-862e-16a88fa2302b
Race office opening
Fri 5th of July , 8:30
Race office closing
Sun 7th of July , 17:00
First Race
Fri 5th of July , 12:00
Last Race
Sun 7th of July , 14:00
N° of Races
6
Social events

Dinner on Friday and Saturday, live music on Saturday, giveaways

Insurance Requirements

All competitors shall be insured with valid third party liability insurance with a minimum cover of €1,500,000 (1.5 million Euros) per event or equivalent there of in any other currency.
Club Details
Seglergemeinschaft Ueberlingen e.V., Strandweg 38,, 88662 Ueberlingen Germany

Email: schriftfuehrer@sgue.org
Tel:
About Lake Constance, Ueberlingen, Germany
Local Facilities: Toilets and showers are available on the clubs or/and harbors facilities.
Average Wind & Weather Conditions: Typically southwest winds with 1-7kn.
Local Driving Directions: High traffic is to be expected on the road B31 from Lindau via Friedrichshafen to Ueberlingen. Therefore, visitors having the option to reach Ueberlingen from west (A81) are recommended to do so.
Accommodation
A list of hotels, holiday homes and official camping sites can be found on the local tourist information web-site:
Camping (tents and caravans) is possible nearby the harbor area