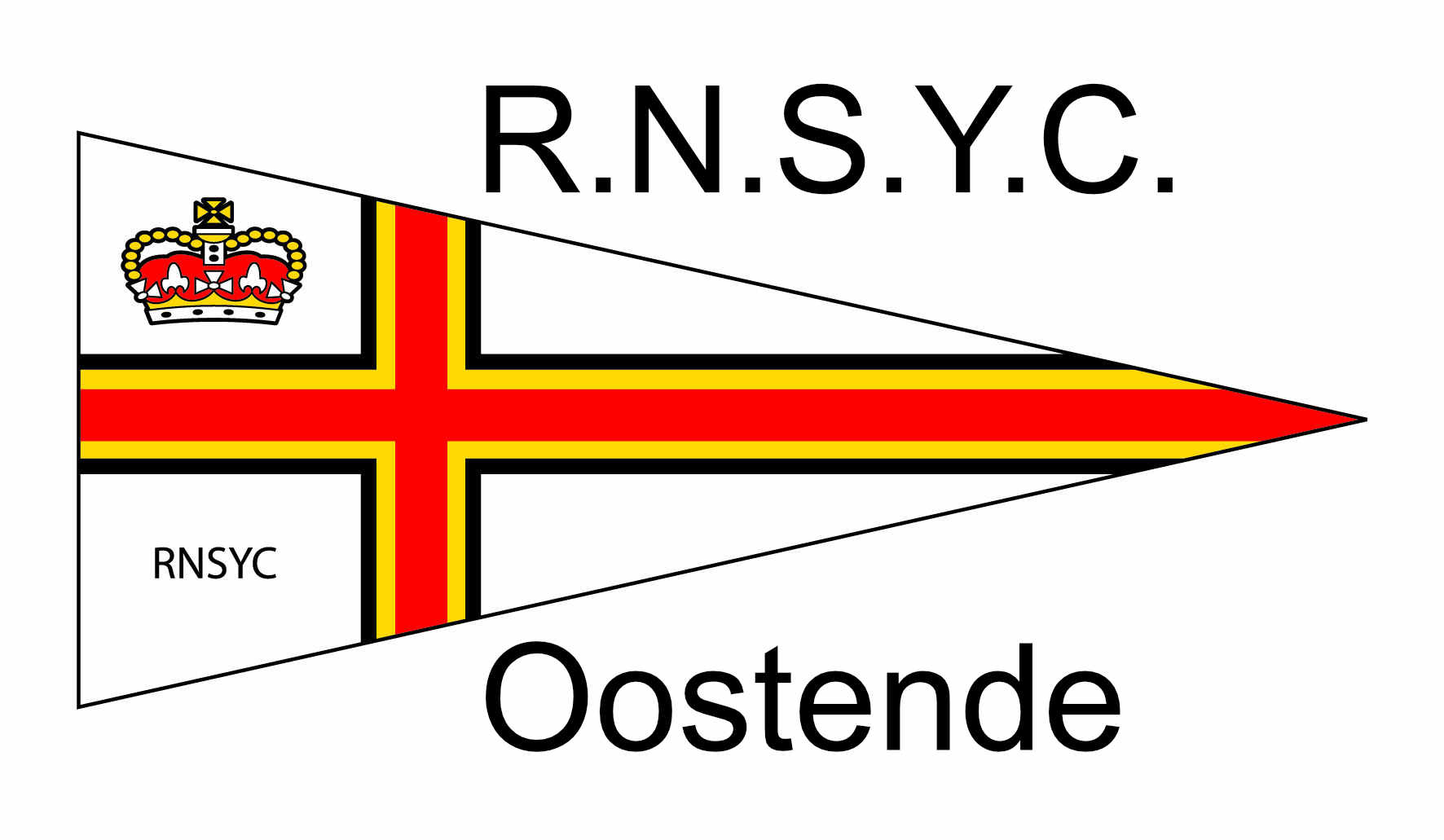 [CANCELLED] Euro Master Belgium combined with the Belguim Europa Cup
Fri 28th August 2020 - Sun 30th August 2020
Belgium, Ostend
Regatta Informations
This regatta will be organized by the Royal North Sea Yacht Club Ostend.
Entry Fee
90.00€ (EUR)
Late Entry Fee
110.00€ (EUR)
Entry Closing Date
Tue 18th of August
Entry Address

First enter at the adress below

https://eurilca.eu/event/application_form.php?id=198

Europa Cup Belguim and Euromaster Combined event : Important information





IMPORTANT INFORMATION :

As stated in the notice of Race, the event's organizing committee requires the payment of the entry fees till the entry closing date and to do this the sailor must fill the organizer's electronic page form, for the event organiser to pay on line. The application made on the Eurilca website will be the proof of entry and no additional late entry fee must be charged to the sailor except when payment is required by the organiser prior to the entry closing but as xcondition that the sailor has register and pay at the adress bemow ( New procedures due to Covid-19)


and after enter here in order to pay and fill the safety form

https://manage2sail.com/en-BE/event/f5475b58-8672-4cd7-b536-0e9bb2f0f991#!/

The notation [C-19] means that due to the outbreak of the Coronavirus disease (Covid-19) additional rules apply for this event to protect the health of both the participants and officials. We urge everyone to read the NOR and Sailing instructions carefully and to adhere strictly to the rules. Exceptions shall not be accepted. It is in our general interest to put aside our "pre-corona habits" and adjust them to the current situation of controlling the spread of the virus and the disease. The team of the Royal North Sea Yacht Club and the Race Officials will do everything possible to make it a fantastic event for you, but this will only work with mutual respect, cooperation and commitment. As we use to a large extent a popular beach and boulevards in Ostend during the touristic season, we insist to strict adherence to the guidelines given by the club and its volunteers regarding parking, movement to and from the beach, use of water hoses, etc.… This is of utmost importance. The fact that the Mayor of Ostend has given permission to hold this Euro Master and Europa cup event is a great honour and we as sailors and organizers must give absolute priority to adhere to all relevant measures. Give respect and space to tourists spending their holidays in Ostend. We would like to thank you in advance for respecting the applicable rules during the event for hand hygiene, social distancing and the wearing of face masks. '[DP]' in a rule in this NoR means that the penalty for a breach of that rule may, at the discretion of the protest committee, be less than disqualification. '[NP]' means a breach for that rule will not be grounds for a protest by a boat.

Race office opening
Thu 27th of August , 10:00
Race office closing
Sun 30th of August , 18:30
First Race
Fri 28th of August , 12:00
Last Race
Sun 30th of August , 15:30
N° of Races
8
Social events

T-shirt, drink and snack or meal from food-truck after racing

Insurance Requirements

All competitors shall be insured with valid third party liability insurance with a minimum cover of €1,500,000 (1.5 million Euros) per event or equivalent there of in any other currency.
Club Details
Royal North Sea Yacht Club Ostend, Montgomerykaai 1, Oostende Belgium

Email: regatta@rnsyc.be
Tel: +32 (0) 59 430694
About Ostend, Belgium
Average Wind & Weather Conditions: Month of May, average temperature 18°, 7 hours of sun, seawaters 13-14° C, winds most W to SW, average 14 knots.
Boat Landing Area and facilities: Easy reachable by train, plane and car; clubhouse at less than 10 minutes from motorway, club will provide parking area for cars, trailers and campers. All details in Notice of Race and above mentionned brochure
Local Facilities: Average temperature in August in Ostend is 20° C, during daytime usually between 20 and 27°, cooling down overnight 13 to 18°. Average wind speed 14 knots, championship sailed on the open sea, wind direction 65 % SW to NW, 25% N to NE. Water temperature around 20° C. Average rain 60 mm.
Local Tourist Information
Tourism office Ostend:
Monaco Plein 2, 8400 Oostende,
+32 (0)59 701 199
http://www.visitoostende.be/en/tourist-office-oostende
Accommodation
Campers on site € 25 for the duration of the event, Youth hostel within walking distance € 28/day breakfast included, many hotels within walking distance, many apartments and studio's within walking distance available for renting during regatta period, no tents.
Transport
Local Driving Directions :
By Car: Leave the motorway A10 in Ostend, after 220 m exit the roundabout onto Verenigde-Natieslaan /N340, after 1,5 km at the next roundabout, take the 3rd exit onto Leopold II-laan, after 260 m turn right onto Vindictivelaan/N334, after 1,1 km turn right onto Montgomerykaai, you have reached the Royal North Sea Yacht Club.
By train: Coming out of the railway station, cross the channel at lock connecting the Mercator inland Marina with the sea,take to the right and follow the Visserskaai for 1,1 km, at your right you see the Royal North Sea Yacht Club.
By plane: Brussels Airport is connected with Ostend by a direct train. Ostend Airport is 6,6 km away from the yachtclub, by taxi around € 15,-
Charter Boats Information