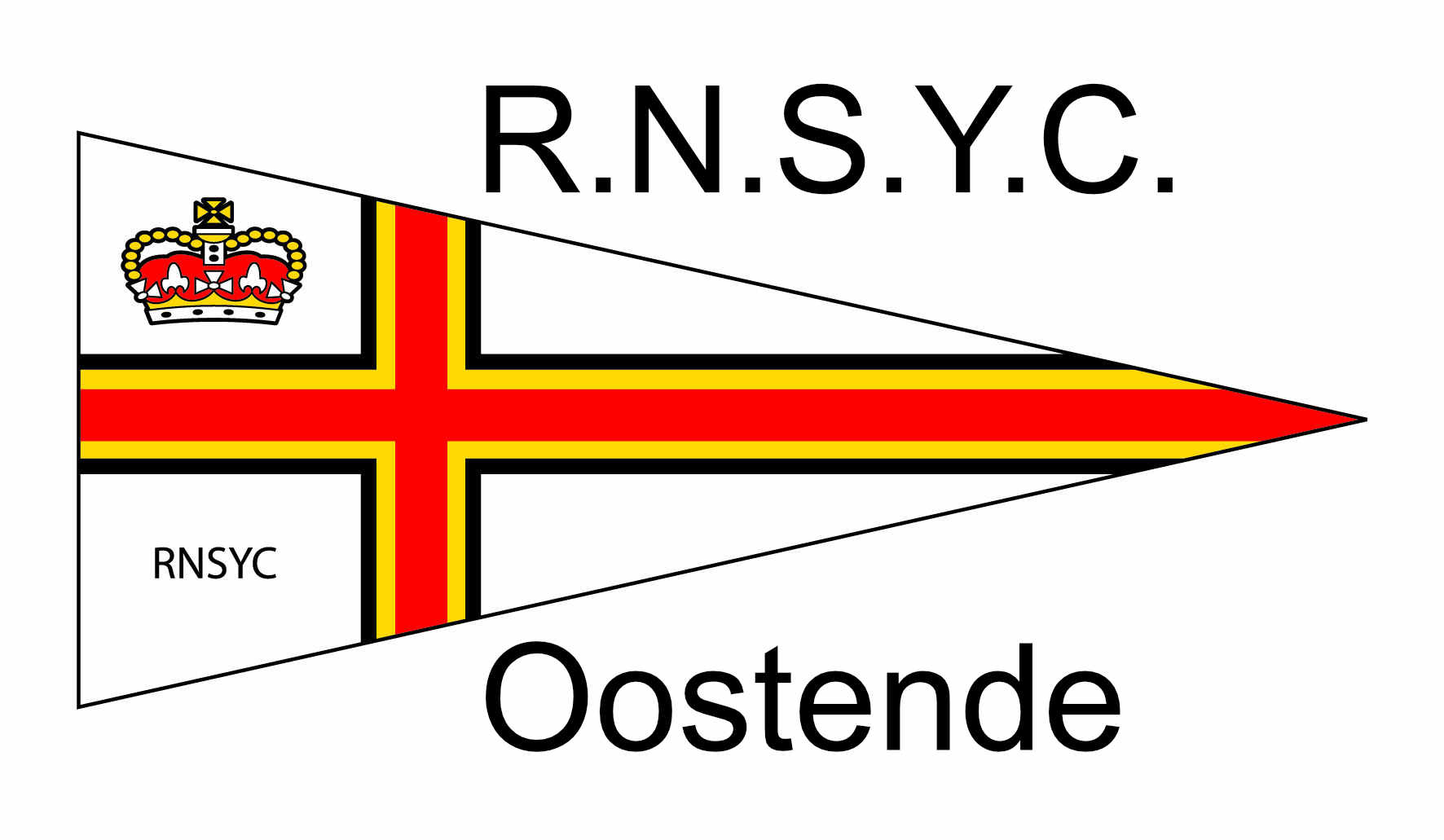 ( Postponed) Euro Master Belgium
Fri 28th August 2020 - Sun 30th August 2020
Belgium, Ostend
Regatta Informations
This regatta will be organized by the Royal North Sea Yacht Club Ostend.
Entry Fee
85.00€ (EUR)
Late Entry Fee
105.00€ (EUR)
Entry Closing Date
Tue 18th of August
Entry Address

https://manage2sail.com/en-BE/event/2eb109cf-4b53-4dc7-95ea-3ebefefa0f71#!/

Race office opening
Thu 27th of August , 10:00
Race office closing
Sun 30th of August , 18:30
First Race
Fri 28th of August , 12:00
Last Race
Sun 30th of August , 15:30
N° of Races
8
Social events

Dinner on Sunday 17/05/2020

Insurance Requirements

All competitors shall be insured with valid third party liability insurance with a minimum cover of €1,500,000 (1.5 million Euros) per event or equivalent there of in any other currency.
Club Details
Royal North Sea Yacht Club Ostend, Montgomerykaai 1, Oostende Belgium

Email: regatta@rnsyc.be
Tel: +32 (0) 59 430694
About Ostend, Belgium
Average Wind & Weather Conditions: Month of May, average temperature 18°, 7 hours of sun, seawaters 13-14° C, winds most W to SW, average 14 knots.
Boat Landing Area and facilities: Launching from beach in a protected bay, time to race area around 15 minutes.
Local Facilities: Average temperature in August in Ostend is 20° C, during daytime usually between 20 and 27°, cooling down overnight 13 to 18°. Average wind speed 14 knots, championship sailed on the open sea, wind direction 65 % SW to NW, 25% N to NE. Water temperature around 20° C. Average rain 60 mm.
Local Tourist Information
Tourism office Ostend:
Monacoplein 2, 8400 Oostende,
+32 (0)59 701 199:
Accommodation
Campers on site € 25 for the duration of the event, Youth hostel within walking distance € 28/day breakfast included, many hotels within walking distance, many apartments and studio's within walking distance available for renting during regatta period, no tents.
Transport
Local Driving Directions :
By Car: Leave the motorway A10 in Ostend, after 220 m exit the roundabout onto Verenigde-Natieslaan /N340, after 1,5 km at the next roundabout, take the 3rd exit onto Leopold II-laan, after 260 m turn right onto Vindictivelaan/N334, after 1,1 km turn right onto Montgomerykaai, you have reached the Royal North Sea Yacht Club.
By train: Coming out of the railway station, cross the channel at lock connecting the Mercator inland Marina with the sea,take to the right and follow the Visserskaai for 1,1 km, at your right you see the Royal North Sea Yacht Club.
By plane: Brussels Airport is connected with Ostend by a direct train. Ostend Airport is 6,6 km away from the yachtclub, by taxi around € 15,-
Charter Boats Information