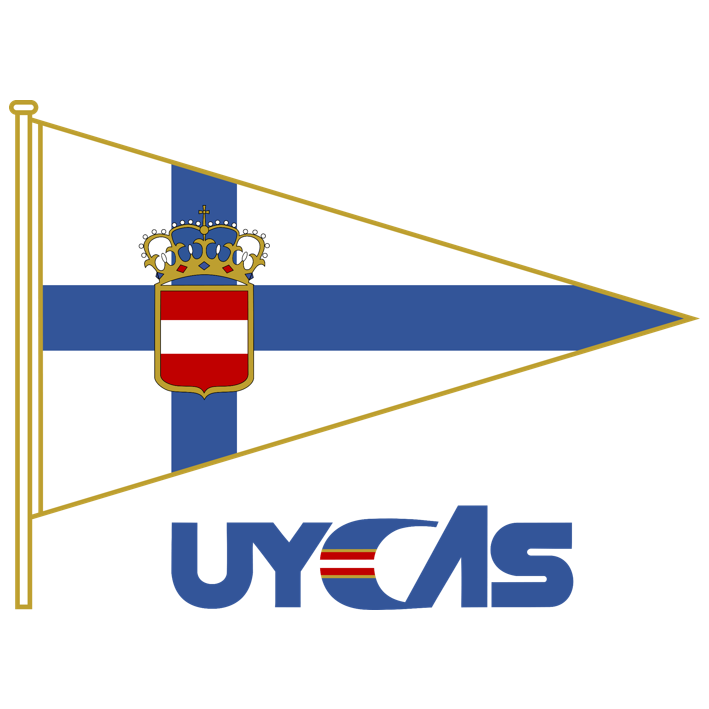 Euro Master Austria
Fri 12th June 2020 - Sun 14th June 2020
Austria, Attersee
Regatta Informations
This regatta will be organized by the Union Yacht Club Attersee.
Entry Fee
90.00€ (EUR)
Late Entry Fee
110.00€ (EUR)
Entry Closing Date
Tue 2nd of June
Entry Address
Race office opening
Fri 12th of June , 8:00
Race office closing
Sun 14th of June , 18:00
First Race
Fri 12th of June , 11:00
Last Race
Sun 14th of June , 15:00
N° of Races
6
Social events

2 sailor's dinners, 1 event T-shirt

Insurance Requirements

All competitors shall be insured with valid third party liability insurance with a minimum cover of €1,500,000 (1.5 million Euros) per event or equivalent there of in any other currency.
Club Details
Union Yacht Club Attersee, Aufham 35, Attersee Austria

Email: sekretariat@uycas.at
Tel: 00436642819365
Fax:
About Attersee, Austria
For boat trailers there is enough space in the area behind the sailor's apartment III.
Be sur to follow the instructions of the harbor master of the event management, who will be happy to assist you! (Plan in documents)
Large ladie's and men's showers are in the same building as the secretariat is located, directly below it.
For the camping area, there are own sanitary facilities right near the camping pitches.
Six to fifteen knots thermic; North-East without gusts
Sometimes bad weather wind from West changes in directions and gusts up to twenty knots.
Accommodation
Youth camp directly in the club: registration required, 15€ per adult per night.
Limited space (10 pitches) for camping: registration required, 10€ by pitch and night
Reservation to sekretariat@uycas.at
Transport
Leave the A1 West Motorway at the slip road "St Georgen im Attergau", then turn left in the direction of "Attersee".
Follow the road until you are in the town of Attersee and turn right at the crossing.
After about 1,5km you reach the Union-Yatch-Club Attersee.