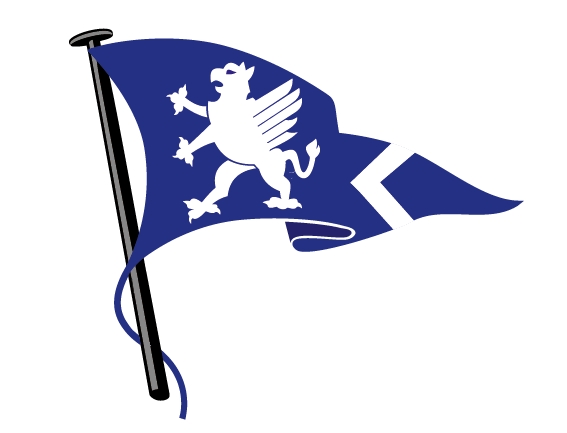 Euro Master Germany
Fri 18th September 2020 - Sun 20th September 2020
Germany, Greifwald
Regatta Informations
This regatta will be organized by the Greifswalder Yachtclub.
Entry Fee
90.00€ (EUR)
Late Entry Fee
110.00€ (EUR)
Entry Closing Date
Thu 10th of September
Entry Address
Race office opening
Thu 17th of September , 18:00
Race office closing
Fri 18th of September , 10:30
First Race
Fri 18th of September , 12:00
Last Race
Sun 20th of September , 14:00
N° of Races
6
Social events

T-Shirt: Docking drinks/ food; picture compilation of the day
EXTRA: regatta dinner-party on saturday

Insurance Requirements

All competitors shall be insured with valid third party liability insurance with a minimum cover of €1,500,000 (1.5 million Euros) per event or equivalent there of in any other currency.
Club Details
Greifswalder Yachtclub, Yachtweg 4, Greifswald Germany

Email: christian.radicke@googlemail.com
Tel: +491728607229
About Greifwald, Germany
Boat Landing Area and Facilities:
Launching is made by shore facilities (Pictures given by Amendment)
Local Facilities:
The club in charge is the "Greifswalder Yachtclub" and will be supported by the surrounding clubs (Akademischer Segelverein zu Greifswald and Yachtclub Wieck) ;
That way showers and toilets are valid ;
Average Wind & Weather Conditions:
Most westerly around 3-4 beaufort
Accommodation
The location is the touristic 'hot spot' of Greifswald and is surrounded by different facilities.
Camping is valid directly at the club premises (10€/ day)
Transport
Local Driving Directions : Greifswalder Yachtclub, Yachtweg 4, 17493 Greifswald