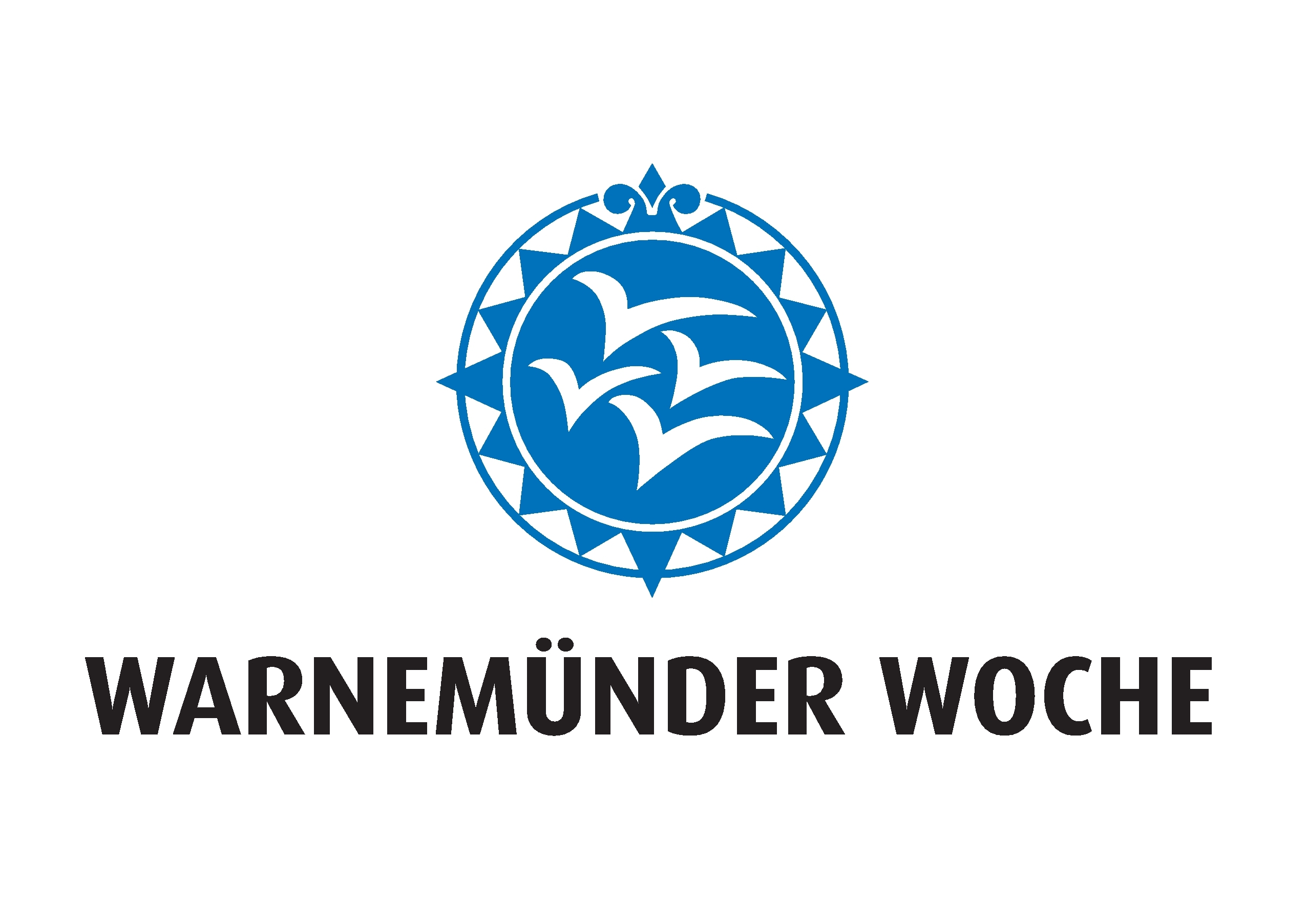 Europa Cup Germany
Sat 1st July 2017 - Tue 4th July 2017
Germany, Rostock-Warnemünde
Regatta Informations
This regatta will be organized by the Warnemünder Segel Club.
Entry Fee
90.00€ (EUR)
Late Entry Fee
110.00€ (EUR)
Entry Closing Date
Mon 26th of June
Entry Address
Race office opening
Fri 30th of June , 10:00
Race office closing
Tue 4th of July , 20:00
First Race
Sat 1st of July , 13:00
Last Race
Tue 4th of July , 14:00
N° of Races
8
Social events

Pasta parties and t-shirts

Insurance Requirements

Each participating boat shall be insured with valid third-party liability insurance with a minimum cover of 1.000.000 € per event or the equivalent
Club Details
Warnemünder Segel Club, Am Bahnhof 3a, 18119 Rostock Germany

Email: info@warnemuender-woche.com
Tel: +49 38152 340
Fax:
About Rostock-Warnemünde, Germany
The sailing centre of Warnemünde is located approximately 230 kms north of Berlin and 10 kms north of the Hanseatic City of Rostock.
Average Wind & Weather Conditions:
Mostly western Winds with an average of 9 to 11 kn.
Average Temperature of 20°C and water temperature of about 17°C.
Local Facilities:
Facilities are avail in the on-site Marine Mittelmole (sailing training center "Sportschule") and with additional facilities at the tent and caravan area
Local Tourist Information
By car to the marina Hohe Dune:
At the exit Rostock Ost (6) leave the A19 and the B105 towards Stralsund (signposted: Hohe Dune) turn. In Rövershagen at the first intersection, turn left to Niederhagen, right next to the spa route, turn into Hinrichshagen left and Markgrafenheide to Hohe Dune.
Alternatively: Get as marina Mittelmole, but then through the Warnow tunnel (toll) or in Warnemünde by car ferry (chargeable) Translate into Hohe Dune.
By car to the marina Mittelmole:
At the exit Rostock West (14) leave the A20 and turn onto the B103 towards Warnemünde. In Warnemünde signs to the marina Mittelmole follow.
By bus:
Warnemünde is also an arrival point for remote bus companies. No matter where, you always come low directly to your destination on the Baltic Sea.
By plane:
Rostock-Laage Airport (Taxi to Warnemünde about 60.00 euros).
By train:
Until Rostock-Hauptbahnhof, take the S-Bahn to Warnemünde (terminus). Walk to the marina Mittelmole or ferry to Hohe Dune (2 min.).
By boat:
By ferry from Denmark, Sweden, Finland, Estonia and Latvia to the ferry port Rostock and from there to the respective port basis.
Accommodation
http://www.warnemuender-woche.com/Unterk%C3%BCnfte
http://www.warnemuender-woche.com/Segeln-sailing/Unterk%C3%BCnfte-accommodation-camping