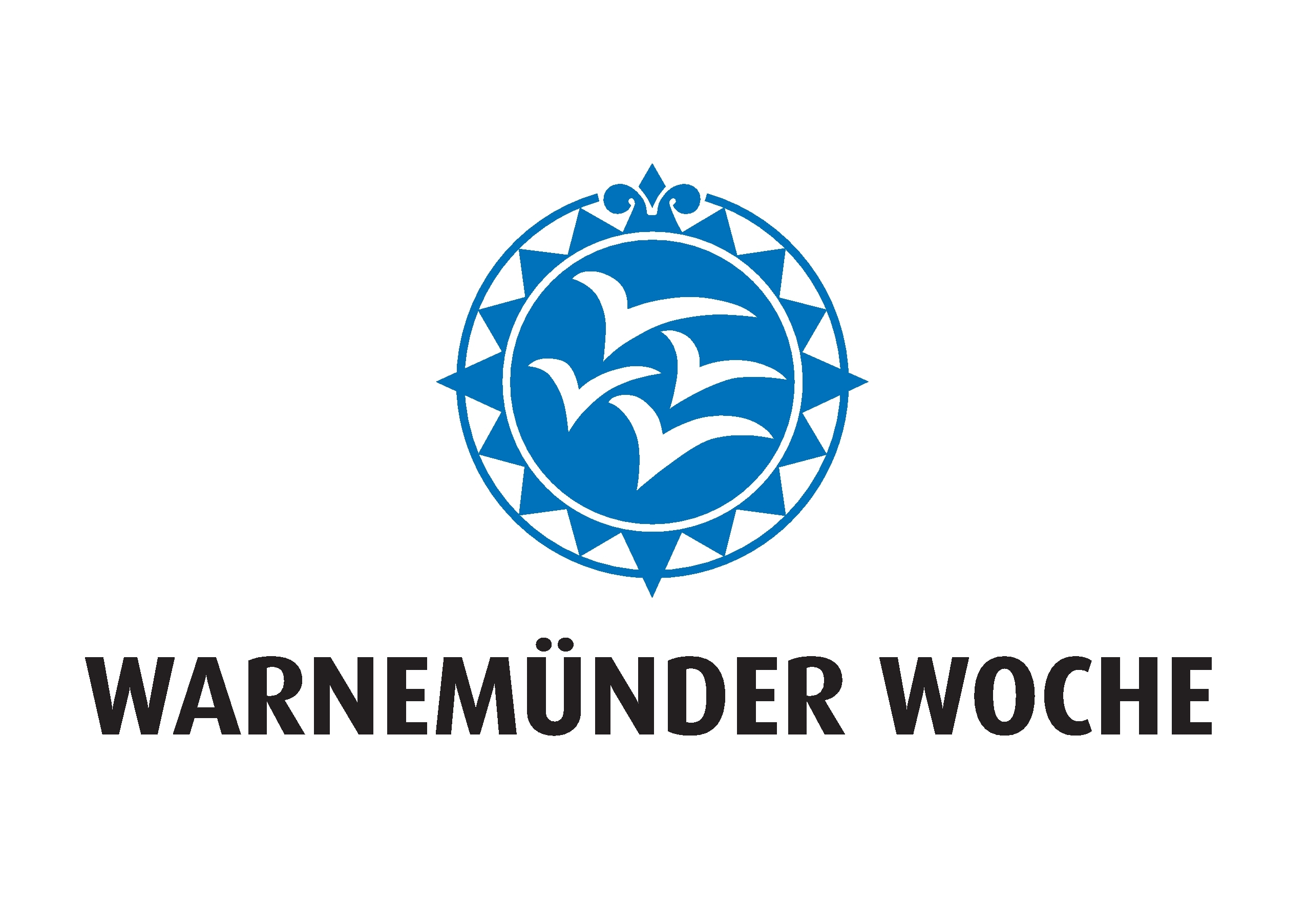 Europa Cup Germany
Sat 1st July 2017 - Tue 4th July 2017
Germany, Rostock-Warnemünde
Regatta Informations
This regatta will be organized by the Warnemünder Segel Club.
Entry Fee
90.00€ (EUR)
Late Entry Fee
110.00€ (EUR)
Entry Closing Date
Mon 26th of June
Entry Address
Race office opening
Fri 30th of June , 10:00
Race office closing
Tue 4th of July , 20:00
First Race
Sat 1st of July , 13:00
Last Race
Tue 4th of July , 14:00
N° of Races
8
Social events

Pasta parties and t-shirts

Insurance Requirements

Each participating boat shall be insured with valid third-party liability insurance with a minimum cover of 1.000.000 € per event or the equivalent
Club Details
Warnemünder Segel Club, Am Bahnhof 3a, 18119 Rostock Germany

Email: info@warnemuender-woche.com
Tel: +49 38152 340
About Rostock-Warnemünde, Germany
Warnemünde:
Sea spa village at the Baltic Sea
• New harbour Mittelmole in 2022
• 6670 citizens
• Many gastronomic and cultural offerings and facilities in foot walk
distance
• New Hotel WiroTel next to the venue
• Excellent traffic links:
• Rail station next to the Hohe Düne ferry
• Ferry services into Scandinavia and
Baltic states
• Airport Rostock Laage and
Hamburg Fuhlsbüttel Airport
• Direct link to motorways into all
directions
Mittelmole:
• Sheltered launching ramp at the Mittelmole
• Berth area for more than 350 dinghies direct to the
two (2) new launching ramps
• Sail maker and equipment store in Warnemünde
• Camper and caravan facilities on the venue
• Hotel (WiRoTel) next to the venue (50m)
• Event center and host club ground on the venue
• The old village Warnemünde next to the vernue
Full trolley service:
• Each crew receives at check-in a trolley id label and
personal id label
• At leaving the launching ramp each crew just leaves the
trolley at the ramp without moving from the boat and can
concentrate on sailing
• On return the crew hails her trolley id and volunteers will
provide the trolleys so that the crew can stay with their
boat at all times
• The procedures are worked out since 2016 with more
than 350 boats and many fleets
Average Wind & Weather Conditions:
Mainly westerly wind directions
Average wind speed 9kn
Water temperature 17°C
3.5 m average wave height maximum
Local Tourist Information
Tourismuszentrale Rostock & Warnemünde; Am Strom 59; 18119 Warnemünde
Phone: +49 (0) 381 / 5 48 00 10
Fax: +49 (0) 381 / 5 48 00 30
E-Mail: touristinfo@rostock.de
Internet: www.warnemuende.de
Accommodation
Camper and caravan area close nearby boat park and launching area within 100m on Mittelmole on the venue.
Hotels and accommodation is available through the tourism office.